Chemicals business
Chemicals
To meet the demands of rapidly developing Chinese industries, such as electronics, synthetic fibers, household appliances, agricultural and stock raising, medicines, paper making, and civil engineering and constructions, we import and export a wide range of chemicals from the raw materials to the final products that are strongly supported by our customers.
We are also giving high priority to importing Chinese chemical products that have been improved in their technology and quality.
Our beneficial relationships with customers in varies fields, which reflect our expertise developed by our vast experience in 60 years of trade with China, combined with a competent local workforce, enable us to effectively respond to the varying market needs in Chinese industries.
Thus, as a pioneer in marketing in China, we aim to propel our business forward to satisfy our customers both in Japan and China.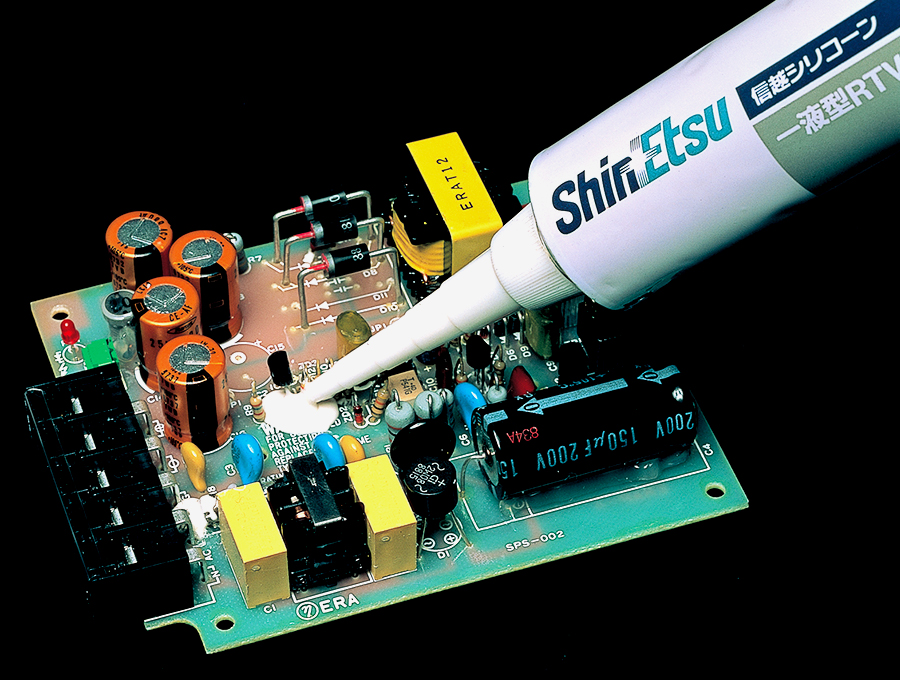 Products
export
Siloxane (Hydrolysates, Dimethyl Cyclosiloxane, Octamethylcyclotetrasiloxane)
RF-Oil
H-Oil
Silicone Oil
Silicone Rubber
Silicone Resin
Trimethyl Chlorosilane

Chemicals Dept.No.1

+81-3-3512-3938
Fumed Silica
Precipitated Silica
Gel Silica
Colloidal Silica
Guartz Filler
Diatomite

Chemicals Dept.No.1

+81-3-3512-3938
Cholesterol
Functional Coating Agent

Chemicals Dept.No.2

+81-3-3512-3937
3-Methyl-6-Tert-Butylphenol
2.3.6-Trimethylphenol

Environmental Materials Dept.

+81-3-3512-3945
Automotive Lithium-ion Battery Materials
 Cathode materials
 Anode Materials
 Electrolyte
 Separator
 Various Additives
Processing Agent for Synthetic Fiber
Antiseptics for Processing Agent

Environmental Materials Dept.

+81-3-3512-3945
Processing Agent for Synthetic Fiber
Antiseptics for Processing Agent

Environmental Materials Dept.

+81-3-3512-3945
Blowing Agent

Chemicals Dept.No.2

+81-3-3512-3937
Activated Carbon
Bisphenol-A
Polytetramethylene-Ether-Glycol (PTMG)
Polysulfide Polymer
Polyisobutylene
Polybutene

Chemicals Dept.No.1

+81-3-3512-3938
Normal Paraffin
Heat Transfer Fluid
Non-ionic Surfactant
Anionic Surfactant
Cationic Surfactant
Natural Oil Derivatives

Chemicals Dept.No.2

+81-3-3512-3937
Methacrylic Acid and Ester Products of Methacrylic Acid

Chemicals Dept.No.1

+81-3-3512-3938
Pyridine and Products of Affiliated with Methylpyridine
Diketene Derivatives
Plasticity Agent of Affiliated with Phthalic Acid
Acryl Amide

Chemicals Dept.No.2

+81-3-3512-3937
Acetonitrile
Dimethyl Carbonate(DMC)
Neusilin
Preparation Material and Medium for Medicine
Polyvinyl Alcohol(PVA)

Chemicals Dept.No.1

+81-3-3512-3938
1,4-Naphthoquinone
2,3-Dichloro-1,4-Naphthoquinone

Chemicals Dept.No.2

+81-3-3512-3937
Drysolvent
Brake Fluid
Long Life Coolant
Windshield Washer Liquid

Chemicals Dept.No.1

+81-3-3512-3938
Iron Oxide
Zinc Stearate
Magnesium Oxide

Chemicals Dept.No.1

+81-3-3512-3938
import
Sodium Silicate(Cullet)

Chemicals Dept.No.1

+81-3-3512-3938
Pigment
Urea
Hexamine
Amines, Intermediates for Medicine and Agricultural Chemicals
Fatty Acid
Furan Resin

Chemicals Dept.No.2

+81-3-3512-3937
Sodium Alginate
Ethyl Silicate

Machinery & Metals Dept.

+81-3-3512-3936
Subsidiary Companies
Contact us
Chemicals Dept.No.1

TEL:+81-3-3512-3938

FAX:+81-3-3512-3950

Chemicals Dept.No.2

TEL:+81-3-3512-3937

FAX:+81-3-3512-3950
Environmental Materials Dept.

TEL:+81-3-3512-3945

FAX:+81-3-3512-3950

Machinery & Metals Dept.

TEL:+81-3-3512-3936

FAX:+81-3-3512-3950