Machinery and metals business
Machinery and plant
At the machinery and plant department, activities are divided into three fields; machinery, vehicle, and plant.
Machinery
We develop our business in various fields, which are rapidly growing in China, such as export of products, organizing joint ventures, technology transfers, and knockdown business as well as import of the products of leading companies in China. Furthermore, we provide top-quality services to the Chinese market by setting bases in China in cooperation with makers in business relationships.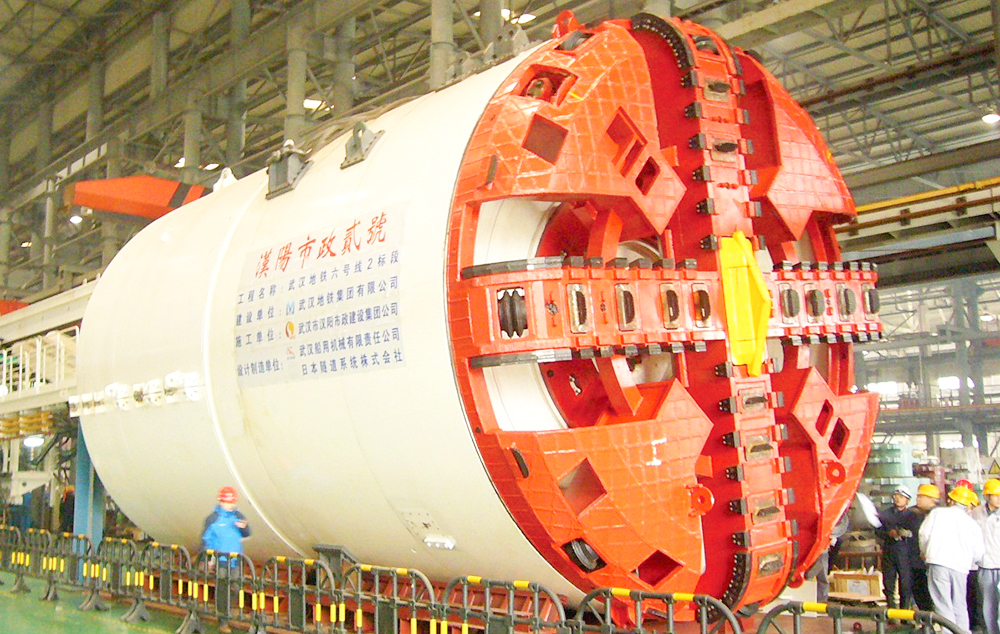 Vehicle
As for the vehicle business, we established a Sino-Japanese joint-stock enterprise and opened a vehicle-sales outlet which acquired regional-exclusive sales rights from DONGFENG NISSAN. We are now leading the modernization of Chinese vehicle industry from both standpoints of equipment-supply and market-sales.
Handling group company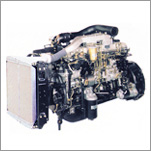 Plant
The plant section provides synthetic fiber machines such as industrial yarn production lines to the Chinese market. Recently, we are also delivering plants to Vietnam as Chinese users expand their overseas businesses.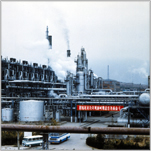 Products
export
Process Automation Instruments
Measurement Instruments

Machinery & Metals Dept.

+81-3-3512-3942
Food Machinery
Machinery for Electric Power

Machinery & Metals Dept.

+81-3-3512-3943
Deck Machinery
Shield Machine
Test Equipment for Rubber & Plastics
Test piece Preparation Machine

Machinery & Metals Dept.

+81-3-3512-3946
Kneader
Strainer

Chemicals Dept.No.1

+81-3-3512-3938
Forklift CBU & Engine
Dongfeng Nissan CBU & Genuine Parts

Machinery & Metals Dept.

+81-3-3512-3946
TMT Industrial Filament Yarn Producing Line
TMT Spinning Machine
TMT Take-Up Winder
TMT DTY Machine

Machinery & Metals Dept.

+81-3-3512-3944
import
Deck Machinery

Machinery & Metals Dept.

+81-3-3512-3946
Contact us
Chemicals Dept.No.1

TEL:+81-3-3512-3938

FAX:+81-3-3512-3950
Machinery & Metals Dept.

TEL:03-3512-3942/3943/3944/3946

FAX:03-3512-3950