Fiber materials business
Functional materials
We deal with a variety of highly functional fiber materials
for tires, belts, and car related parts.
The department of functional materials was established in 1947 (Kogyo Textile Co., Ltd), in order to meet the demands of procurement and supply of fiber materials for The Japan Rubber Manufacturers Association. For more than half a century, we have supplied various kinds of fiber materials, such as tire cords, belt fabrics, and car related parts for a wide range of markets mainly focusing on the rubber industry.
To meet the needs of today, we are working on improving the quality of our products, creating new materials, and playing an active role as an information source by drawing fully on our accumulated technical expertise and our trust-worthy relationships with our customers.
Following the embarkation of the car parts industry, we have established the companies,Kosen (Thailand) Co., Ltd.in April 2002,Kosen Fibertec (Thailand) Co., Ltd.in January 2003,andKosen Fibertec (Vietnam) Co., Ltd.in June 2005, and are meticulously responding to the demands of users, utilizing our expertise to link the production and sales together.
Furthermore, as an expert of trade with China, and through our close relationship with China, we propel our business dealings with the rubber and other industries in the fields of international and domestic Chinese trade and production developments in China. Also, in order to respond to the industrial globalization, we established Kosen Corporation as a distributor of fiber materials for industrial use in April 2006 in New Jersey, USA aiming to expand our business activities in the market.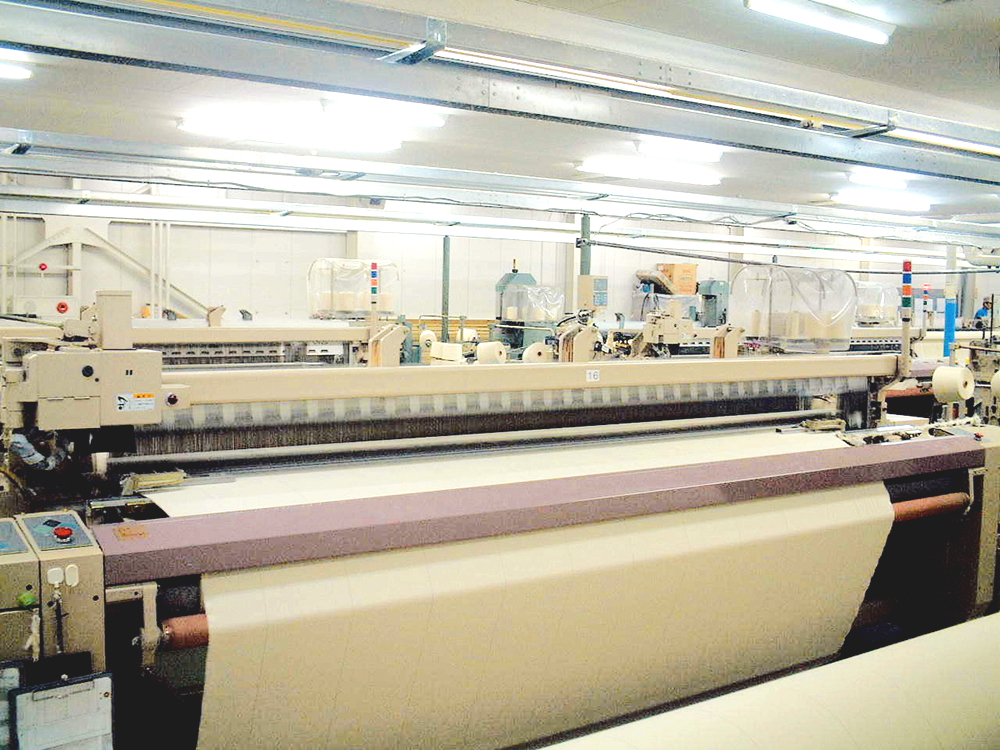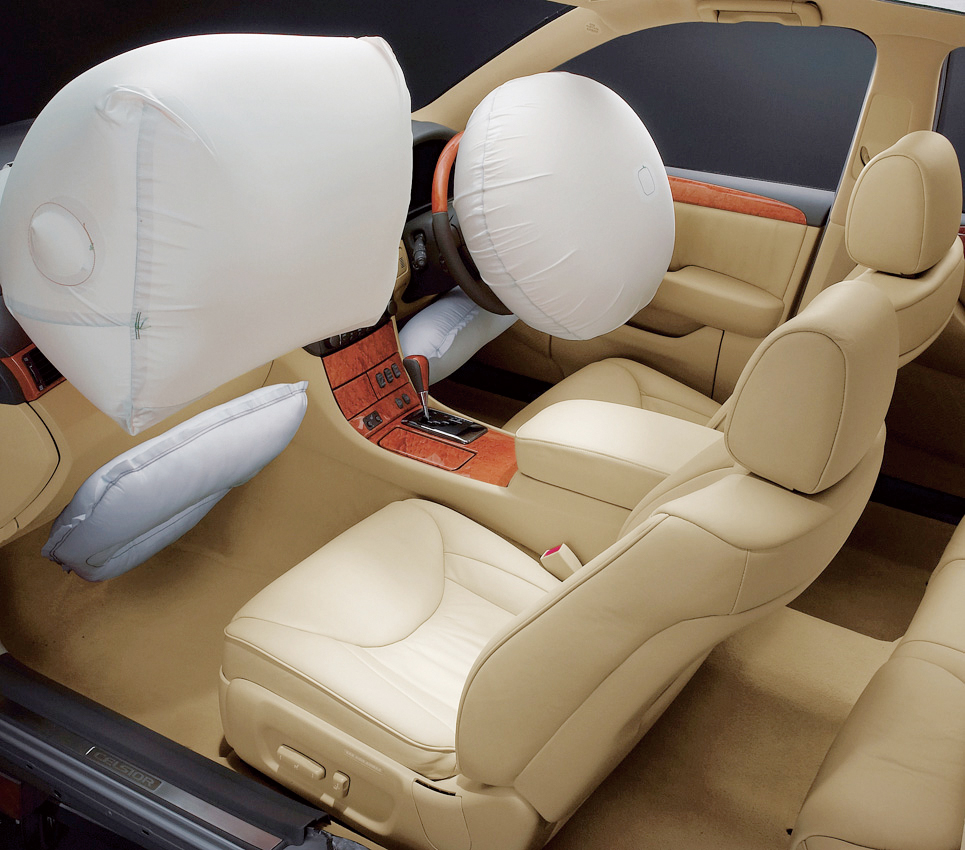 Main Products
・Tire cord, Chefer
・Fabric for belt (Conveyer belt, V-belt)
・Fabric for hose, Fiber cord for hose


(Automotive hose, Multi-type hose)

・Fabric for escalator handrail
・Fabric for rubber fender
・Fabric for diaphragms
・Fabric for air-bag
・Automotive interior and exterior parts, Automotive trim material
Contact
【Tokyo】Industrial Materials Dept. No.1 Group

TEL:+81-3-3512-3931

FAX:+81-3-3512-3952

【Tokyo】Industrial Materials Dept. No.2 Group

TEL:+81-3-3512-3933

FAX:+81-3-3512-3952

【Nagoya】Functional Materials Dept.

TEL:+81-52-571-4831

FAX:+81-52-571-4850
【Tokyo】Fiber & Textile Operation Div.

TEL:+81-3-3512-3932

FAX:+81-3-3512-3952

【Osaka】Industrial Materials Group

TEL:+81-6-6271-1300

FAX:+81-6-6271-1377