Fiber materials business
Multi-Type industrial materials products
COTTON LINTER
The Linter, is the short fiber left after the removal of Lint, the long fiber, from the cotton ball. Linter is used as the material for CMC and Rayon-cotton.
Recently Cotton Linter has been regarded as a note-worthy cellulose material because it is environment-friendly compared to wooden pulp.
We import Cotton Linter from overseas to supply for the Japanese market.
Contact
【Tokyo】Chemicals Dept.No.1

TEL:+81-3-3512-3938

FAX:+81-3-3512-3950
Products to avoid damage caused by animals
Tube to avoid damage from animal bites of rabbits, deer, and antelope. (Shelter and Cover)
The Materials used are of an environment-friendly decomposing fiber made of corn.
Protects individual trees, enabling co-habitation with wild animals.
Easy to carry and set.
Proven its endurance in the industry.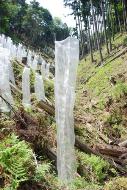 It is a non-biodegradable type of protection nets for young trees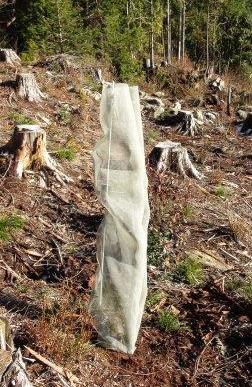 Prevents damage from bites of wild animals.
Uses poly lactic acid film made of corn.
Decomposes into water and gas within 3 to 5 years.
Easy to carry and set just by spiraling the tape.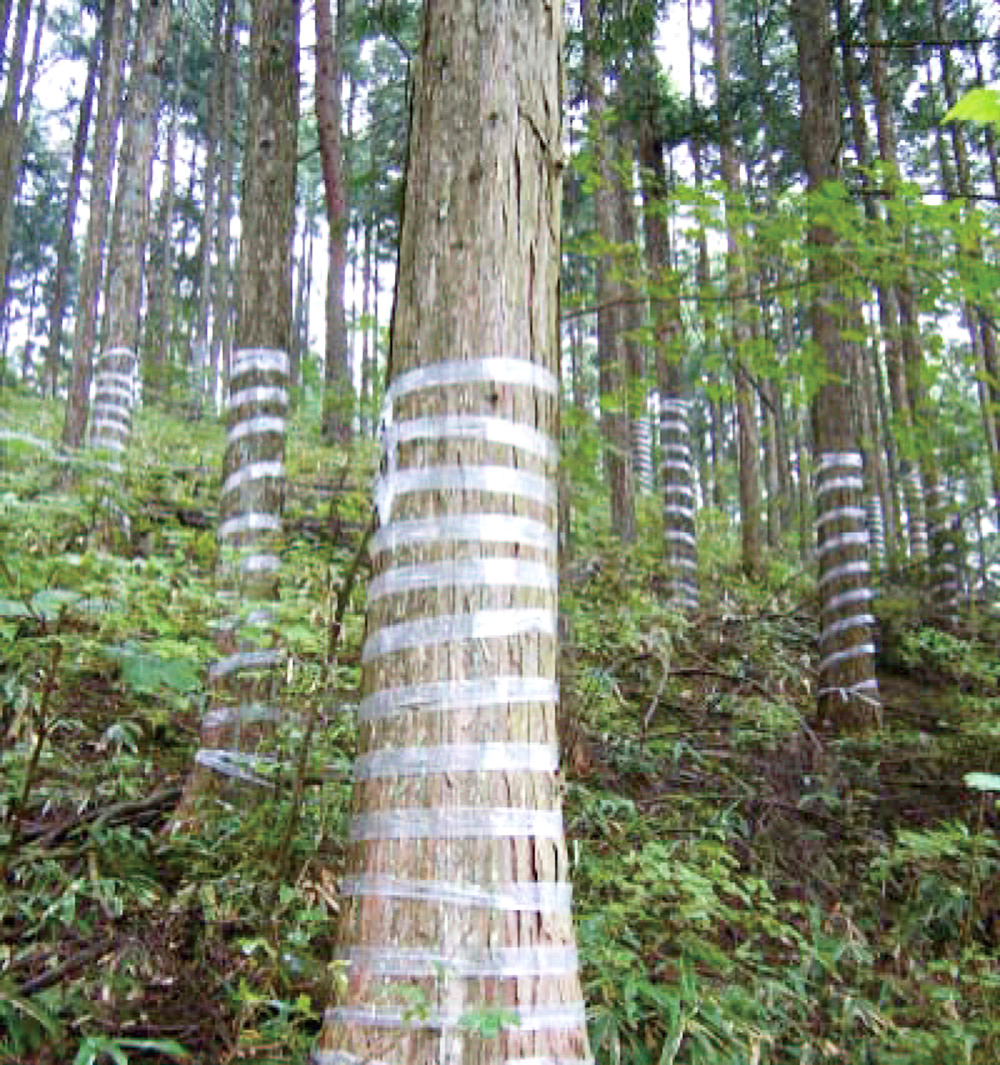 【XAVAN® Protective guard for the bark】
Prevents damage from bites of wild animals.
Weighs only 68g/m2. Easy to carry and fold with the pleats.
High-in endurance because of the pressed material made of thick fiber and excellent ventilation.
No harmful gas and substances are produced from it's burning or burying as it is made of 100 % polyolefin.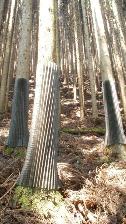 【PROTECTIVE FENCE USING DYNEEMA®】
Changes its specifications depending on rabbits, boars, deer, or monkeys, etc.
Uses the lightest and the strongest highly functional fiber "Dyneema®".
Highly effective because of the changing color in every 1m.
No danger from lightning or electrocution as no metal is used.
No harmful gas or substances are produced when it is disposed of as it is made of 100% polyethylene.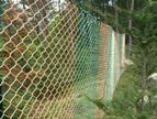 Contact
【Osaka】Industrial Materials Group

TEL:+81-6-6271-1300

FAX:+81-6-6271-1377

ou can see a certain Portable Document Format in Adobe Reader (free) in this site.